Slush
This years Slush is at
Messukeskus in Helsinki, Finland
PAST EVENT Thu Nov 17 2022 - Fri Nov 18 2022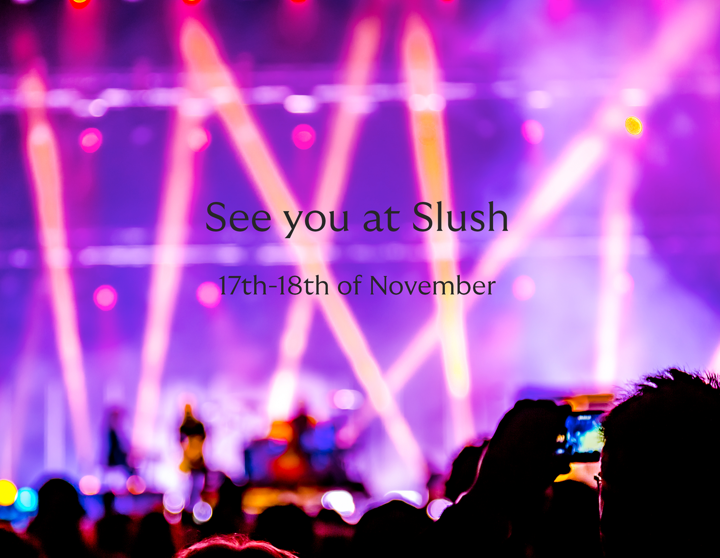 Come meet us at Slush. The global startup event of the year! Startups and tech talent get together with top-tier international influencers, investors, and media.
Slush brings together the world's leading tech scene in wintery Nordics, amidst one of the most dynamic tech ecosystems in the world.
Meet us. Grow your business.
At Riverty, we create easier ways for consumers to pay. Our ambition is to be different. To act different. To bring a new perspective to finances.
We offer the full payment value chain for you and our customers. Predict your cashflows. Grow your business. Give your customers more ways to pay.
Does this sound interesting? Come find us at booth 6D.18 and talk with our industry experts.
Business growth is not our only focus at Slush. This year Slush is more sustainable and responsible than ever before. So instead of physical giveaways we have decided to plant a tree for every visitor at our booth. Visit our booth, share your details, and we will plant a tree.